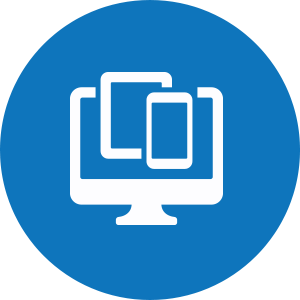 Looking to build a brand new site or redesign your existing site? CR Media Solutions is a Rocky Mount, NC web design company specializing in building web sites that look professional, load quickly, and offer the latest functionality and interactivity to users.
POWERFUL
CONTENT MANAGEMENT
Wordpress – All of the customized tools you need to manage your web pages, blog posts, images & more on top of the most popular CMS platform in the world.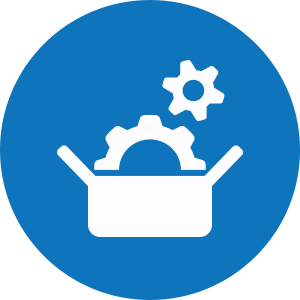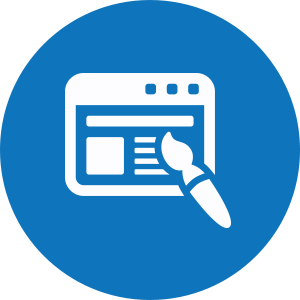 CREATIVE 
& DESIGN SERVICES
Every business absolutely needs the use of graphics to effectively reach their audience.  Whether it's by a logo, advertising, or simply business cards, graphics are a part of everyday life for most businesses.  The question is; are you utilizing your graphical potential?
Logo
Brochure
Flyers
Posters
Banners
Letterhead
Business cards
Postcards
Signage
and much more…